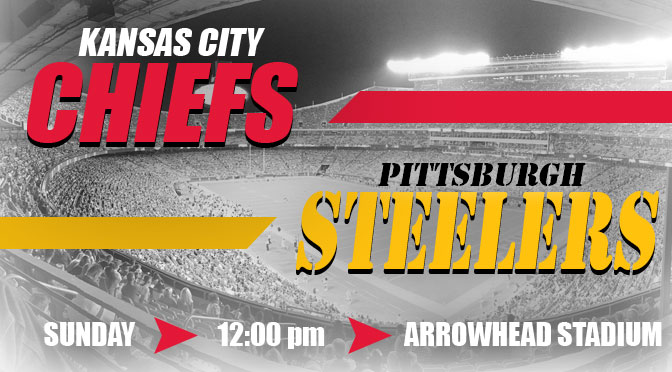 Without Jamaal Charles in the offense, or for the rest of the season for that matter, the Kansas City Chiefs offense looked essentially lost, Sunday, in a loss at Minnesota in a game where Adrien Peterson was held to limited production by a stingy defense, but was unable to receive any help from its offense.
Whether it's Alex Smith, a lack of a back-up running game, or simply an overall disaster of an offense as a whole, Kansas City needs to sit down and re-evaluate what they plan to do for the rest of the season.
Andy Reid has struggled to even provide an explanation as to why the offense seems to be stagnant until the latter stages of the game when the team is down, and the passing game seems to be freed up.
The question being asked is, "why can't we do that throughout the entire game?"
It's a solid question, and one that needs to be answered by the coaching staff. Why does Alex Smith seem so timid to throw the ball early in the game? Why are Chiefs in a seemingly overly-conservative on of the offensive side of the ball?
The majority of KC's losses should have never taken place. In fact, losses to Denver, Chicago, and Minnesota could have all been avoided had Kansas City avoided less than a handful of simple mistakes, and allowed its offense to open up earlier in the game.
Moving forward, Reid and his staff need not be afraid to let the offense fly, and make the changes necessary to keep the defense from playing the entire game, something that has been a problem for the Chiefs for several years.
Knowing Charles isn't returning this season, the Chiefs need to stop pretending they can still run the same offense.
With Travis Kelcy and Jeremy Maclin on the field, Alex Smith has weapons to throw to. Whether or not the team uses them effectively is a completely different story.
The onus to complete plays doesn't solely fall on the shoulders of Smith, however.
Maclin has dropped more balls than the team would like, and his ability to catch passes and finish plays on each and every drive is increasingly important.
Up next is a Pittsburgh Steelers team somewhat in flux, as the availability and health of star QB Ben Roethlisberger, who is coming back from a sprained knee suffered several weeks ago.
This past weekend, backup Michael Vick injured his hamstring and is likely unavailable, which means the Steelers may be looking at third-string QB Landry Jones from Oklahoma taking the snaps in Kansas City.
Jones led the Steelers to a big win after taking over for Vick, but his long-term viability is absolutely uncertain. With or without Roethlisberger, Kansas City needs and win and they need it bad.
The home crowd will surely be fired up, regardless of a 1-5 record, and Arrowhead Stadium will prove to be the same home-field advantage it always is, which could serve as the reset button the Chiefs need heading into the meat of their schedule.
Tickets are on sale now for all Chiefs games. Tickets For Less never has, and never will ding you with hidden service fees. When it comes to your purchase, what you see is what you get. Head to Tickets For Less, today, and purchase your seats and parking pass for Sunday's game against the Pittsburgh Steelers, as well as all future games at Arrowhead Stadium. Go Chiefs!