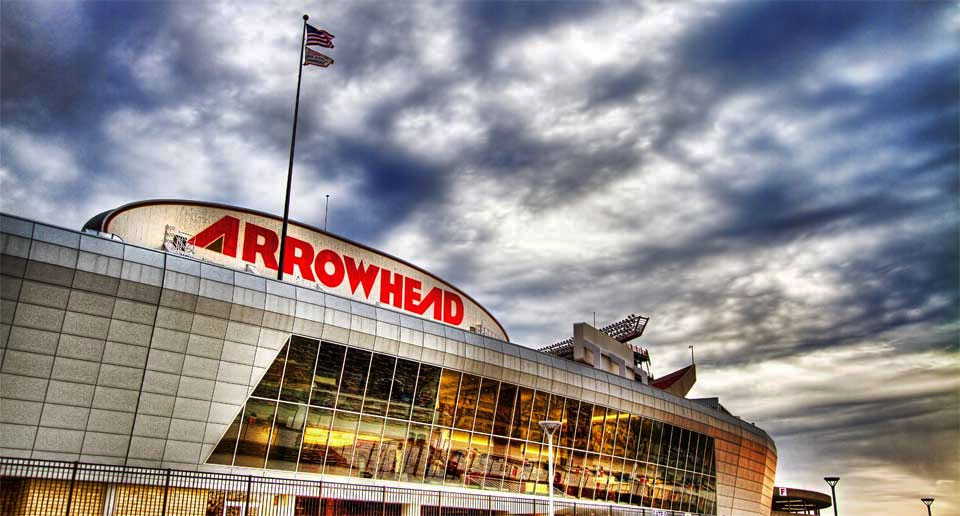 I'm convinced that any man or woman with pen or pencil and who is marginally literate is capable of writing a blog on any subject that tickles your imagination. In this day and age of the Internet all you need is a library card and a spot at a table to do your thing. Let her rip. It's fair game in these exercises for all of us. We think we're experts on a given subject – right?
My favorite punching bag at Arrowhead has become John Dorsey. There's nothing personal. I don't know the man. I've followed his work since he took over the Chiefs 3 ½ years ago. He seems to have the local media wrapped around his finger with the exception of Adam Teicher of ESPN.  Teicher might be the best scribe to ever cover a Chiefs team.
The Chiefs even have their own reporter these days. They want to make certain you're getting an overall balanced view of the news coming out of Arrowhead on a daily basis. I say that somewhat facetiously. I marvel at the quotes that are attributed to Dorsey. This quote is from the KC Star, "This roster (Chiefs) has by now been entirely built and chosen by Dorsey, Coach Andy Reid and everyone under them." Sorry but that's a bold face lie. The biggest names on this defense are not Dorsey draft picks:
Justin Houston
Tamba Hali
Derrick Johnson
Eric Berry
Dontari Poe
All five players have been All Pros drafted by previous regimes. Dorsey has overseen the last 4 Chiefs drafts. Only three of the selections from his 1st draft are still around: Elvis Fisher, Travis Kelce and Knile Davis. All 3 can be considered complimentary players when stacked up against this trio of stars on the offense, none of which were drafted by Dorsey:
Alex Smith
Jamaal Charles
Jeremy Maclin
Dorsey and his staff should be saluted for three straight winning seasons, but again this is not a roster he built. I am not denying the fact that Dorsey has this franchise on the right track. The cabinets were not empty when he took over. Dorsey inherited a team $20 million under the salary cap and the luxury of having the overall #1 pick in the 2013 draft. The embarrassment of going 23 years without winning a playoff game has been wiped away. That bitter taste no longer exists. Dorsey and Reid will be graded now on winning Division Championships. It's been a lengthy drought in KC while Denver and San Diego have won 11 of the last 12 AFC West titles. Here's a reality check for Chiefs fans.
Since 1970:
Denver has won 15 division titles.
Oakland has won 12 division titles
San Diego has won 9 division titles
Chiefs have won 6 division titles and have finished 2nd 21 times.
The Chiefs are also lagging behind in conference titles. Here's how the AFC division teams have fared with conference championships:
Denver has 8
Oakland has 4
San Diego has 1
Chiefs have 0
So while some in the media continue to gloat about the Chiefs' great turnaround, there's plenty of work to do in catching up with Denver. The fact Dorsey / Reid have won 31 games in their first 3 seasons is most impressive. But in the sports business, it's always: 'what have you done recently?'  Bottom line, the Chiefs must win the division and the timing could not be better. Time for the Dorsey / Reid regime to make it happen!
Tickets For Less is an Overland Park, Kans.-based ticket seller. We are one of the biggest sellers in the country of Kansas City Chiefs, Kansas City Royals, Kansas Speedway and Sprint Center tickets. 
---
Subscribe to Tickets For Less emails!