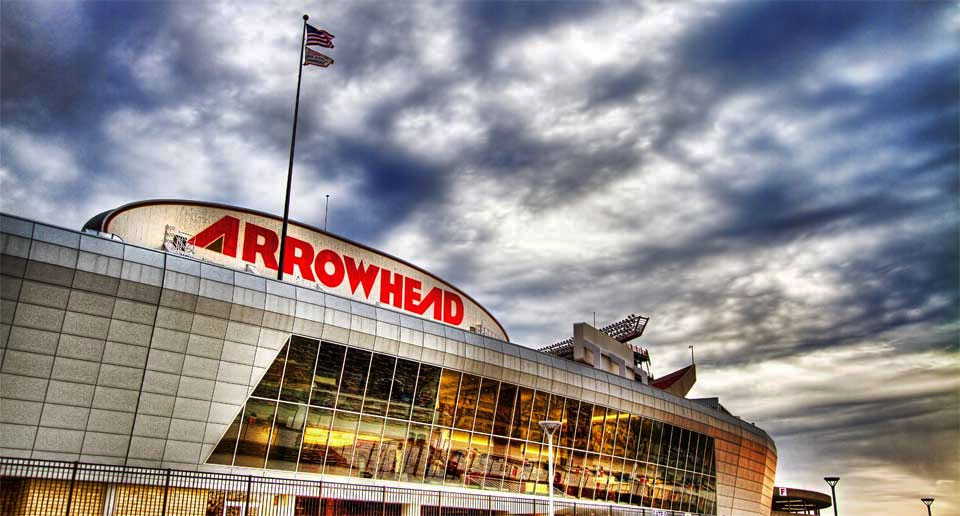 It seems like many of us have opinions on what transpired over the weekend at Arrowhead. I've seen a lot of stuff in writing about the Chiefs refusing to give Eric Berry a lifetime contract to play safety in the NFL. Berry without question is the most popular player on this team. His courageous battle with cancer was well-documented.
I think many of us lost sight of the fact this game really is a business full of greed at every turn. So where does the blame fall for failing to get a long term contract completed? This one was easy. The Chiefs had no option but to turn down what can be construed as an emotional money grab by the people who represent Berry. You can't justify that kind of security for that position on the field.
The Chiefs made it clear they were hell-bent to sign Berry to a long-term deal within reason. I believe that was their intention. Chairman Clark Hunt repeatedly said he wanted to get this deal done. The Chiefs knew they would have to ante up some serious cash despite their salary cap issues created by dealings with other players. When the team put the tag on the 28-year-old Berry, they were hit with $10.8 million dollars to put him in a uniform this season. The negotiations for this perceived lifetime deal never grew legs.
Berry's demand for guaranteed money was way more than the Chiefs wanted any part of. The Berry camp reportedly was talking about a 5-year deal in the neighborhood of $50 million dollars. Again, a big hunk of it guaranteed. What we didn't know until a recent report by NFL Network, the Chiefs attempted to tie an insurance policy for $20 million dollars into the contract. Berry would have been on the hook for the $2 million dollar premium. He wanted nothing to do with that, and who could blame him? Knowing it wasn't going to fly, the Chiefs then pulled the insurance policy from the negotiations.
Bottom line, Berry's demands have been over the top. How can anyone expect the Chiefs to invest $50 million dollars in any football player who had the poor fortune of going through cancer? I've never been one to hitch my wagon to those who run the football operation for the Hunt family, but they made the right call on this one.
Andy Reid has the Chiefs built to go deep in the playoffs in his fourth year as coach. It appears to be a harmonious locker room devoid of any detractors. What reaction Berry's teammates will have to all this will be interesting to see. The team reports to training camp next week in St. Joe. It's a foregone conclusion that Berry will be a no-show. That typically happens around the league in these cases. The Chiefs can expect Berry to report shortly before the games start counting in September. The good football fans of this city hate to see this play out, but don't accuse the Chiefs of low-balling Berry. This was strictly a business decision and a very prudent one.
Tickets For Less is an Overland Park, Kans.-based ticket seller. We are one of the largest sellers in the country of Kansas City Chiefs, Kansas City Royals, Kansas Speedway and Sprint Center tickets. To order, call 866-685-3322 or visit our website.
---
Subscribe to Tickets For Less emails!