Think the Chiefs vs Patriots AFC Championship game on Sunday, January 20th will be cold? Think again. As the forecast is now in the double digits, this upcoming title game wouldn't even make it in the top 10 coldest football games!

Check out the top coldest football games below, and rethink about why you NEED to be at the Chiefs vs Pats championship game! There's no excuse for allowing the weather to keep you from witnessing history at Arrowhead!
December 31, 1967- Green Bay Packers vs Dallas Cowboys

-13 degrees/ -48 degrees windchill
Nicknamed "The Ice Bowl"
NFL Championship
50,000+ in attendance
Packers 21, Cowboys 17


January 10, 1982- Cincinnati Bengals vs San Diego Chargers
-9 degrees/ -59 degrees windchill
Nicknamed "The Freezer Bowl"
AFC Championship
45,000+ in attendance
Bengals 27, Chargers 7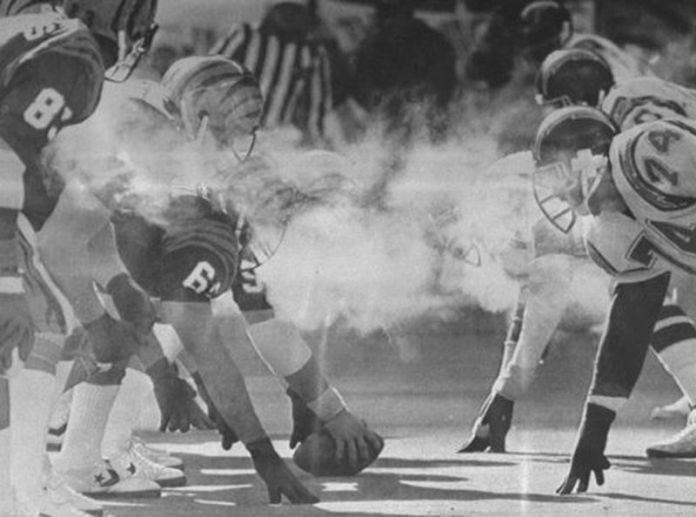 January 7, 1996- Kansas City Chiefs vs Indianapolis Colts
-6 degrees/ -15 degrees windchill
AFC Playoff
77,594 in attendance
Colts 10, Chiefs 7

January 4, 1981- Cleveland Browns vs Oakland Raiders
-5 degrees
AFC Playoff
77,655 in attendance 
Raiders 14, Browns 12
January 20, 2008- Green Bay Packers vs New York Giants
-4 degrees/ -24 degrees windchill
NFC Championship
72,740 in attendance
Giants 23, Packers 20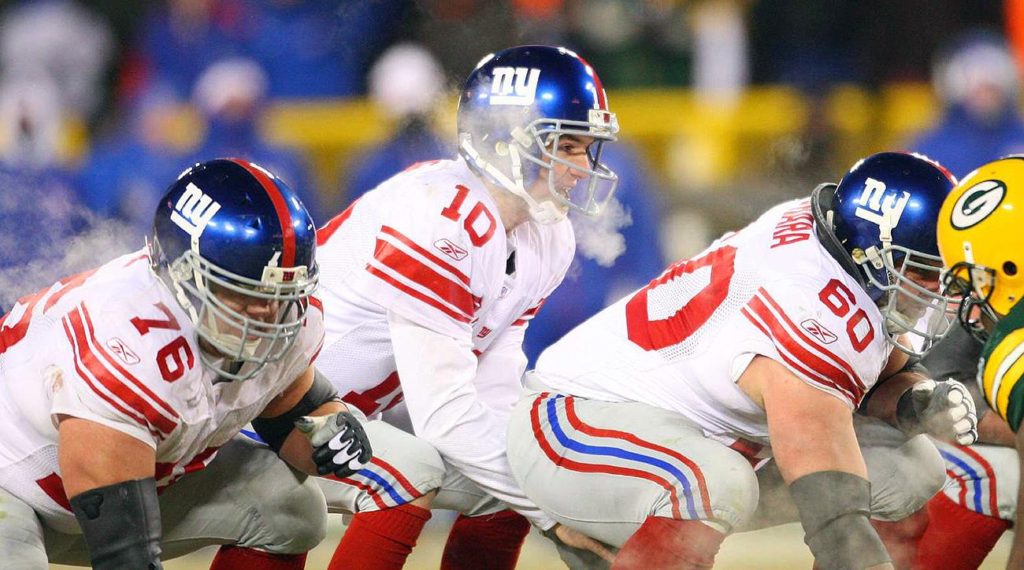 December 3, 1972- Minnesota Vikings vs Chicago Bears
-2 degrees/ -26 degrees windchill
49,784 in attendance
Vikings, 23, Bears 10
When it comes down to Sunday the 20th, the Chiefs vs Pats game doesn't sound too cold does it? As of Wednesday January 16th, our forecast shows for a low of 17, which is nearly 10x warmer than the 6th coldest game in history!

We are #ChiefsKingdom! Our kingdom cannot be shaken by a little bit of cold and flurries. Bundle up, grab your red and head out to Arrowhead this Sunday, January 20th!